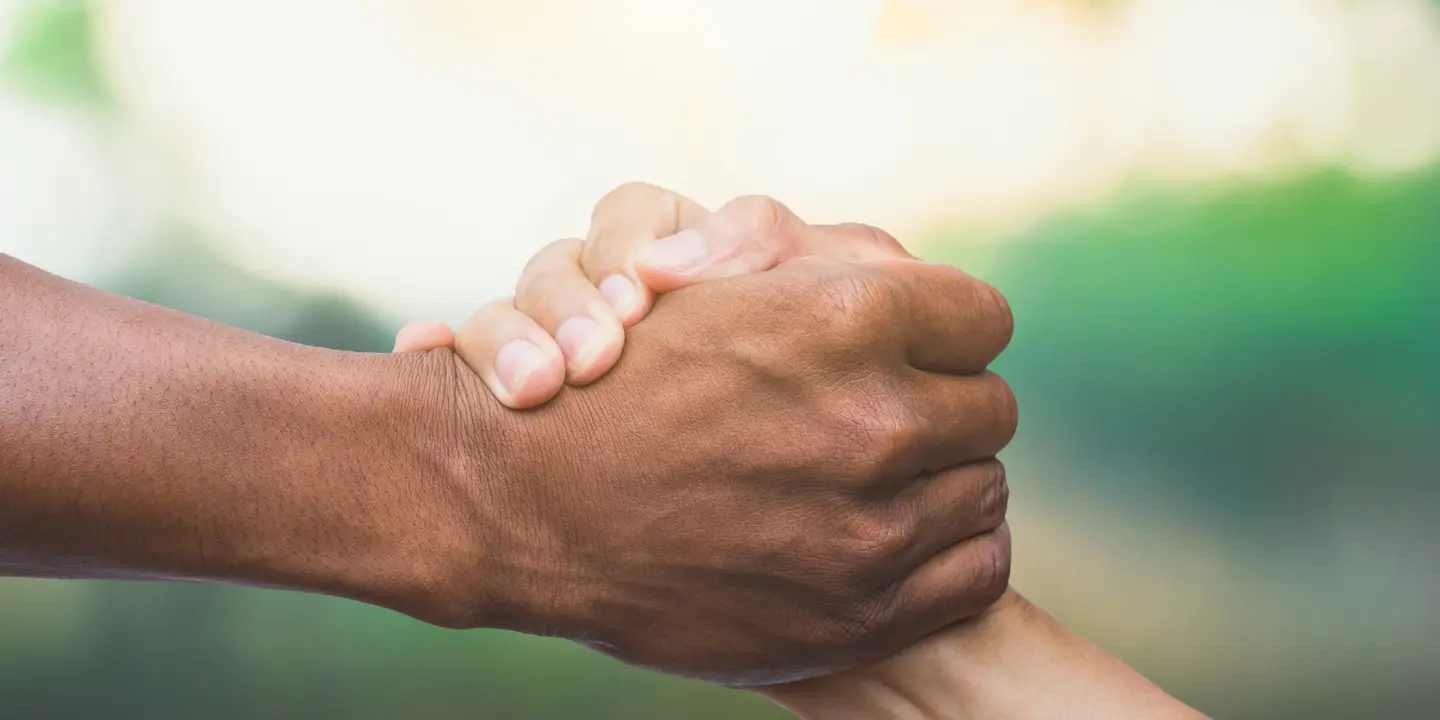 At Saferoad we believe in fostering a sense of belonging, building relationships and promoting overall wellbeing. We take pride in social engagement and have actively been involved participating in projects amongst widespread communities thus contributing to the collective fabric of society.
Saferoad VRS are proud to have been key partners in shipping the largest amount of humanitarian aid to leave the Mid Argyll area of Scotland, bound for Ukraine. The consignment contained a vast number of hospital beds, lifting apparatus, walking aids and hundreds of boxes of medical supplies and PPE. These were specifically requested from the Ukrainian military administration, due to the scale of devastation wreaked upon hospitals through missile attacks. This specialist equipment was sourced from the Mid Argyll hospital as decommissioned appliances marked for humanitarian aid. Now, every item is heading to a military hospital in west central Ukraine with the full support of the Ukrainian government. Other items which were loaded comprised of food, warm winter clothing, bedding, tools, animal aid, prams, cots, car seats, cradles, baby clothes, hygiene products and toys.
The whole operation had been carefully organised by two Lochgilphead residents Nikki Thompson and Amanda Duffy Brown who came together to support the effort in Ukraine. Knowing that this is a cause which Saferoad fully support and stand in solidarity with, when estimating manager, Jonathan Craik, recently bought a holiday house in the area, a chance conversation about logistics, led to Saferoad covering the cost of this operation, with support from their business partner Nigel Dougan, on behalf of Highway Barriers Solutions, Glasgow, Balfour Beatty and Macleod Construction assisting with labour and plant.
The 44ft lorry was sourced by Adam Barley Procurement Manager Saferoad UK and was driven by 'Anatoly' who came all the way from Ukraine to uplift the aid and transport it safely to a warehouse in west central Ukraine ran by the charity Scotland-Ukraine. Both Jonathan Craik and David Lowden, Estimator Saferoad VRS helped to load the cargo onboard and provided all PPE for the operation.
Some supplies have already been earmarked for specific groups, such as the 130th battalion. Other volunteers who distribute aid where its most needed are also caring for much loved pets who have become stray animals. The remainder of the aid will stay in the warehouse and will be distributed as required or collected by displaced families who need support. The impact on the people who have received the goods has been humbling, and made a huge difference to their ability to live in the most difficult of situations. The next consignment will be taking high need goods like cold weather clothing and Christmas presents for Ukranian children.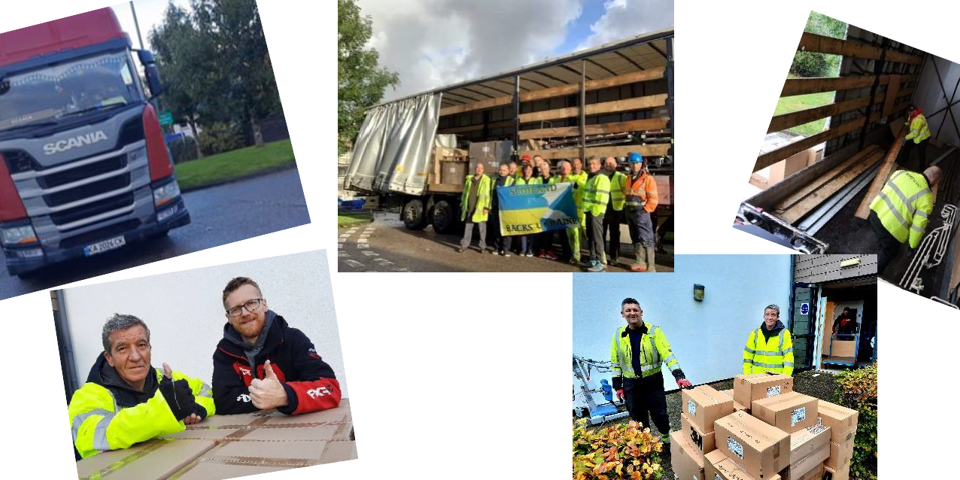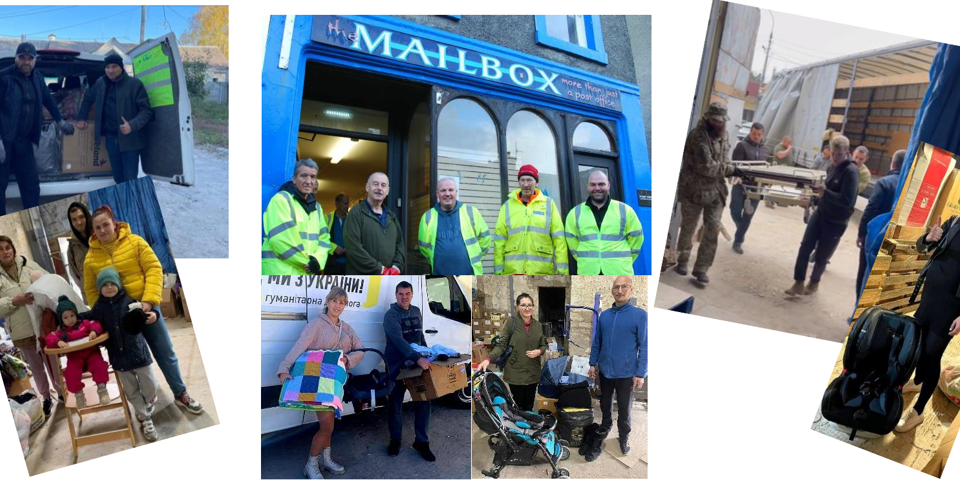 Cat-titude n whiskers is a small group of fosterers based in Scunthorpe. they are a non-profit organization and consists of volunteers in the area. Saferoad has come together to help this small and local rescue centre and we donated 464 pouches of wet food and 26.9 kilograms of dry food which would make a huge difference, along with a few treats.
Its not all about roads... Saferoad have donated the materials and erected a pedestrian restraint system to Girl Guiding in Nottinghamshire at their campsite near Orston.
This will make it safe for volunteers to develop the garden for pollinators adjacent to a vertical drop. The area was previously dangerous to work in and as a consequence becoming overgrown.