Our core business is road infrastructure related products and services that provide guidance and safety. Our systems cover all areas of application: on motorways, national and country roads. They can easily be adapted to local conditions and requirements.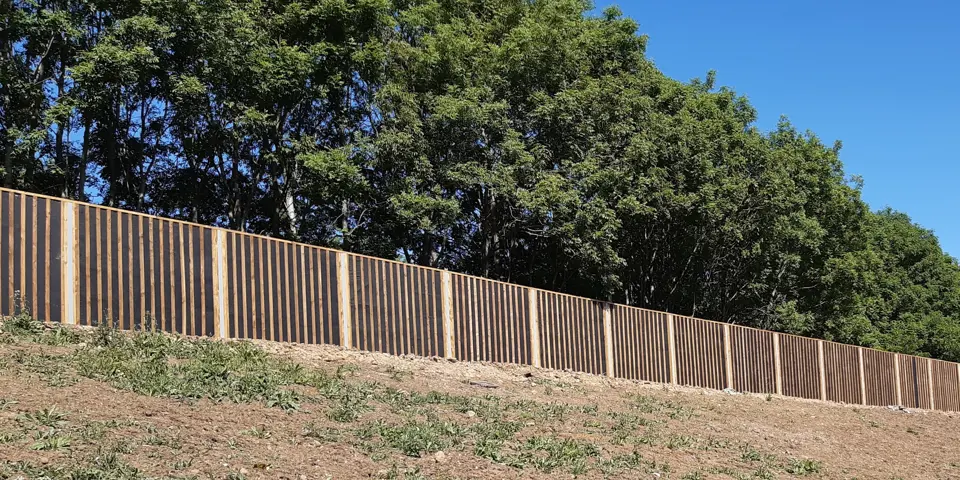 Saferoad UK's Environmental Barriers were developed in conjunction with the Highways Agency guidance to facilitate a practical solution to controlling acoustic and environmental impact from the Highways and general industry.

A wide array of seamlessly integrated products are available to respond to the multiple scenarios encountered in the UK Highway networks. Saferoad's range of solutions are predominately a post and panel construction with panels available in timber, polycarbonate, aluminium or a combination of all three. They are also supplied as either reflective or absorptive to suit the clients' individual needs. Choices of finishes for metal components are available; we have also developed a solution that compliments the traditional carriageway boundary planting that comprise of a timber post and timber panel solution.

The post and panel construction, and speed of installation for these products also make them a practical solution for industrial, railway and commercial situations.

Where possible, we aim to fabricate panels prior to site installation thereby reducing possession periods, traffic management and end user disruption whilst ensuring production can be monitored in a controlled environment. Where offsite manufacture of the panels cannot be facilitated our fully trained site operatives undertake site construction of the acoustic panels.
We will soon be expanding our product selection. More products to be introduced in the future.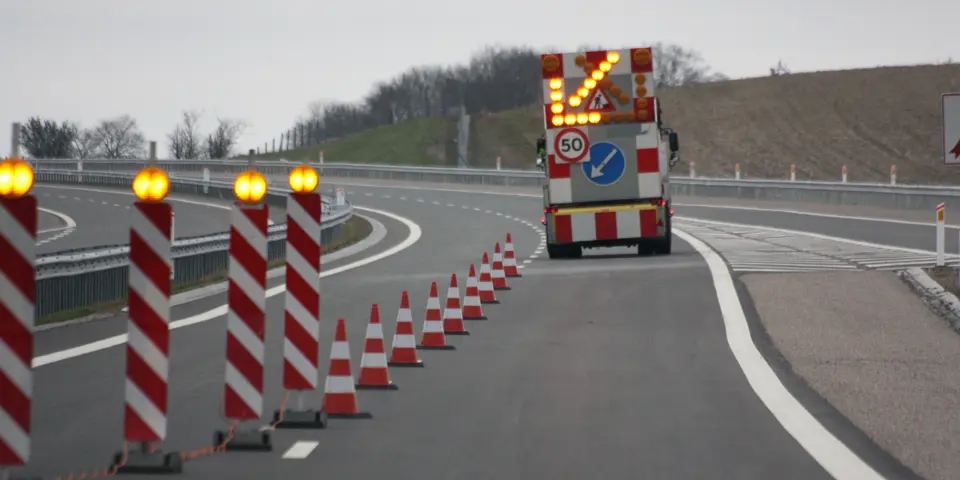 Pedestrian Guardrail
Off-road Barrier
Traffic Barriers
Traffic Cones
Temporary Fencing
Crowd Barrier
Work Signs
Trench Covers
The research and development department at Saferoad regularly introduces new protection systems on the basis of existing market requirements. In addition, its own system families, which are in demand both nationally and internationally, are continuously optimised and extended.