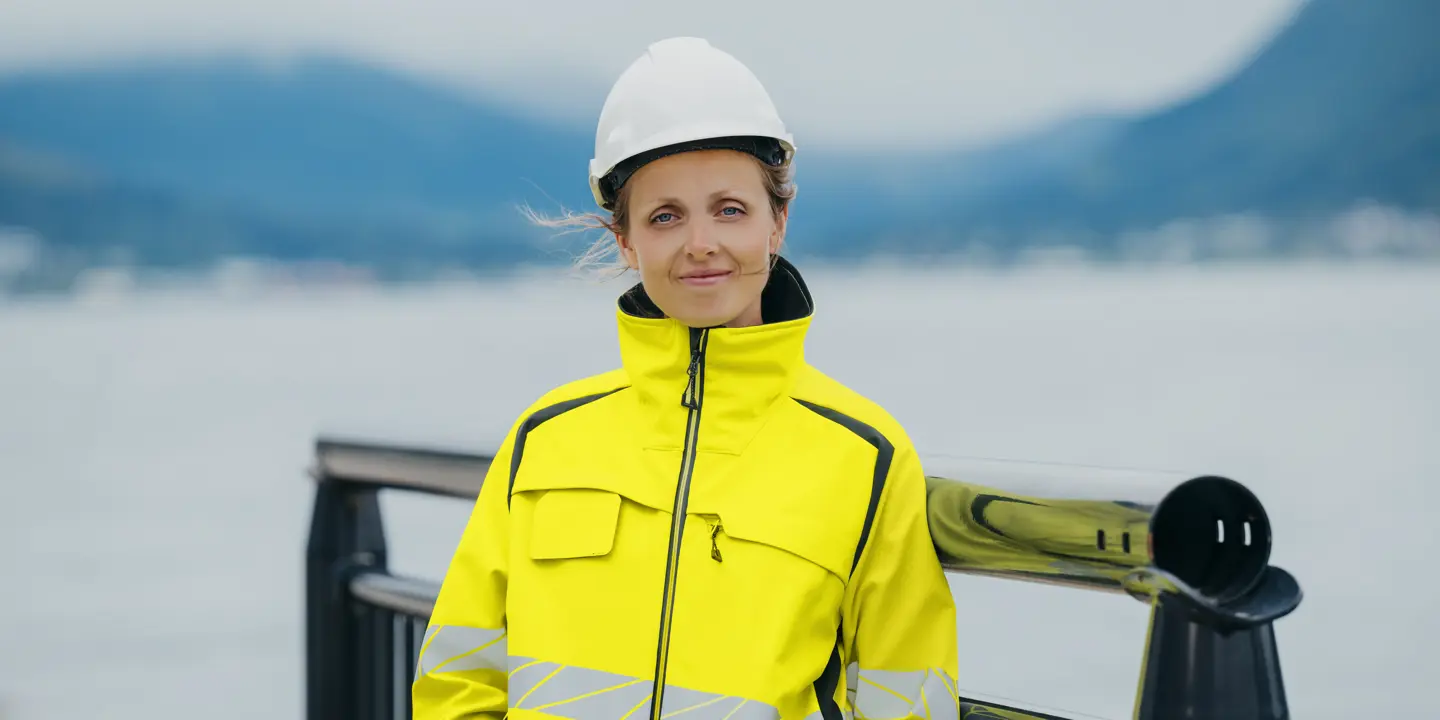 Values at the core of everything we do
Our journey is guided by a steadfast commitment to our core values. These values are not just words on a wall; they are the bedrock of our organization, shaping the way we conduct ourselves, make decisions, and interact with the world.
Care
Caring is the engine in our mission of making life on the road safer. We care for people on the move, our customers, our employees, and the environment
Drive
Our employees are the energy that drives our engine. With our mo- tivating, driving corporate culture, we are constantly moving forward and working to be the front runner in our markets.
Integrity
Integrity is the compass we navigate our actions by. We are profes- sional, reliable and eager to share knowledge with each other and our surroundings.
Dedicated to Vision Zero
As a preeminent supplier of road safety solutions, we are dedicated to the research, development, and deployment of high-quality products and services that are customized to meet the unique needs of our diverse customers. We are committed to shaping the future of road safety and infrastructure, ultimately reducing accidents, saving lives, and ensuring the wellbeing of communities across the continent.